Group activities and classes are for our customers only. This way we know everyone is doing the same training method.  If you are not a current customer and need help please give us a call. We would love to have your join or family! 
Thanks to everyone who participated at the GSDCW event  and to all who helped make it possible! see link below for a video thanks to Sue & Tony Velotta! 
https://youtu.be/CUYvlTBKF80
last years event
https://www.youtube.com/watch?v=y8hGYqoajjA
https://www.youtube.com/watch?v=vZrlOuk5o9s&feature=youtu.be
CHECK OUT THESE PICS FROM ACTIVITY DAY!! :)
 walks in the  park ....part of tails around the campfire 2015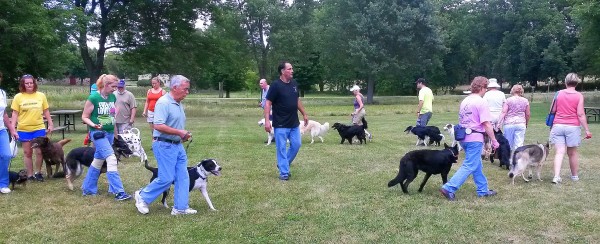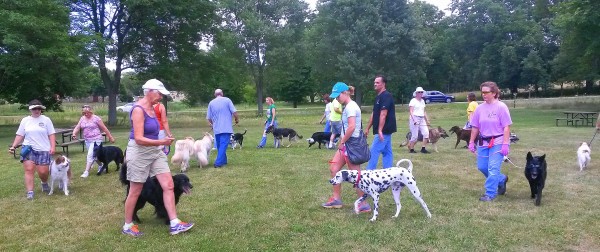 Campfire and S"mores!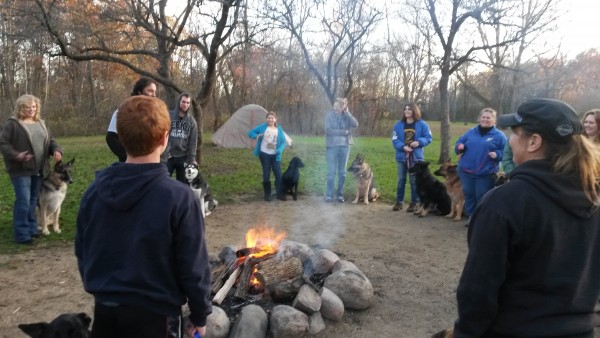 Appreciation Picnic at Minooka park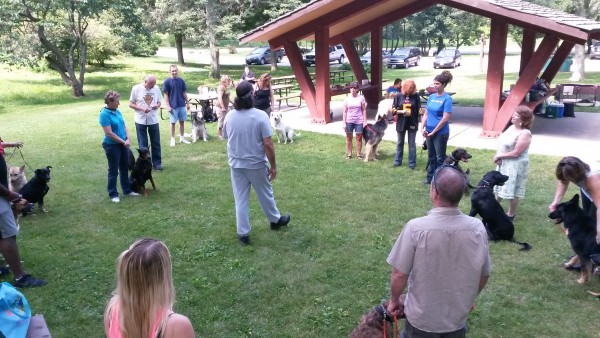 other fun stuff!!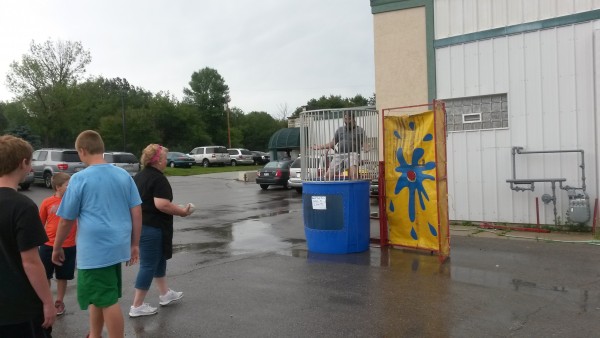 Frank in the dunk tank!!