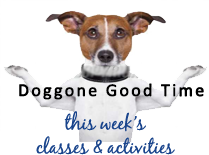 GOOD NEWS!  We are back to our regularly scheduled obedience class schedule at Pet Supplies N More.
Thursdays 6:30pm, Sundays at 11am.
Wed classes have been discontinued
A gentle reminder; you must be a Rock's customer to participate in any group classes, events or workshops. To be a Rock's customer you must have had at least one private lesson with Frank or Dana.  Not a Rock's customer yet??... We would love to have you join our Rock's family! Please call the office at 262 662- 4160 to find out how. 
General Obedience & Control work 
General  Obedience & Control work.
Check out one of our Sunday classes. 
https://www.youtube.com/watch?v=-BYws1CAbi8
Allison Canine Club was formed by loyal customers of Rock's who adhere to and wish to promote the ACT Method. 
The mission is to bring common sense back to dog training by following the Allison and ACT Methods of dog training.
These systems were created by the owner of Rock's Positive K9 Training, Frank Allison
Training Your Dog to Live Safely, Calmly
and Peacefully in YOUR World
Rock's is a training facility where practical obedience with positive control is highlighted for good behavior during every day life experiences.
Below are two samples of our classes
https://www.youtube.com/watch?v=8PNKMotg8Qc

Training foundation commands are essential for all dogs.  Our emphasis is not only training these commands but using them in the context of your life.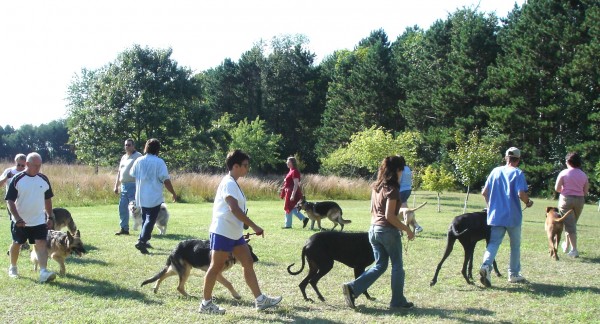 Poor canine greeting manners, counter surfing, taking comfortable walks with your dog, meeting new dogs, chewing, and everything else canine owners experience while raising and living with their companions are addressed when training with Rock's.
Rock's specializes in behavior problems involving aggressive or anti-social canine issues. Our trainer, Frank M. Allison III, has had decades of experience with the badly behaved dog.  Rock's Positive K-9 Training offers private dog training and group dog lessons to accommodate your schedule.  Our  private training sessions can be customized to your needs.We also offer service dog training and various workshops & seminars to clubs, rescues or civic groups.

We are open everyday, early morning through evening by appointment. 

It is our goal to train the dog owner as well as the canine. We strive to educate people in the proper ways to communicate, care and handle their pets so they may both live a more fulfilling and happy life together.