Learn Obedience & Control

AS OF THURSDAY JULY 1, 2021 ALL CLASSES WILL BE HELD AT ROCK'S BIG BEND LOCATION.

 
Classes are $25.00 each or you may pre-purchase 5 classes and get the 6th class free!
You don't need to use the classes in consecutive order, you have 3 months to use them whenever it is convenient for you. We run our classes a bit differently than what most people are used to. For instance, we do not focus solely on static functions i.e. sit, down, stay, etc. We focus on whatever behaviors people want to work on that day, this way you choose and you get the most out of your training for your dog. Stop in and say hi. We would love to meet you and your canine companion!

A freindly reminder: If you are a NEW customer, you must have at least one private lesson with Frank or Dana PRIOR to attending our group classes.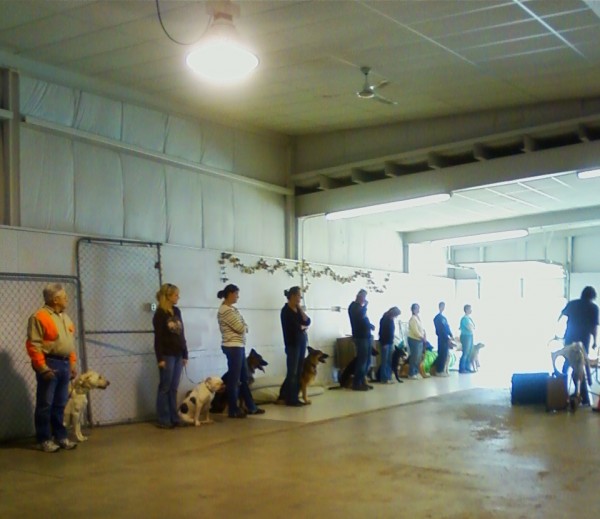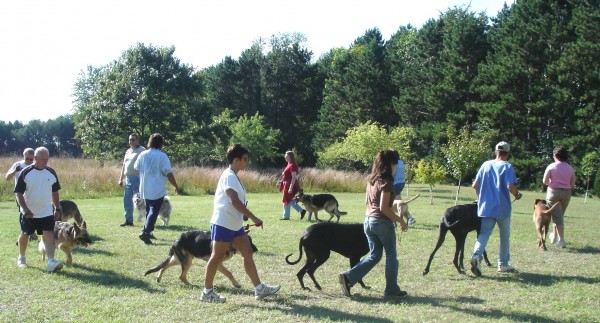 <<-- Back to Group Class Schedule
Email to a friend