EVERY SUNDAY 
Pet Supplies N' More
Obedience & Control Training
11:00am - 12:00pm
Playtime (optional)
12:00pm - 12:30pm
Classes are $25.00 - you may pay per class or you can pre-purchase  5 classes and  get the 6th class free!  You may use your pre-purchased classes  whenever you like within a 3 month period-
they do not have to be in consecutive order. We believe in activity based learnining; hands on training with your dog.  We do not focus on just static functions i.e. sit, down, stay etc.
We focus on whatever dog behaviors people want to work on in class that day. This way you get the most out of your training! Come join us- Wear comfy shoes and comfy clothes
and see how smart your dog really is!Or just stop in and say  hi!
We would love to meet you and your canine friend!
A freindly reminder: If you are a NEW customer, you must have at least one private lesson with Frank or Dana PRIOR to attending our group classes.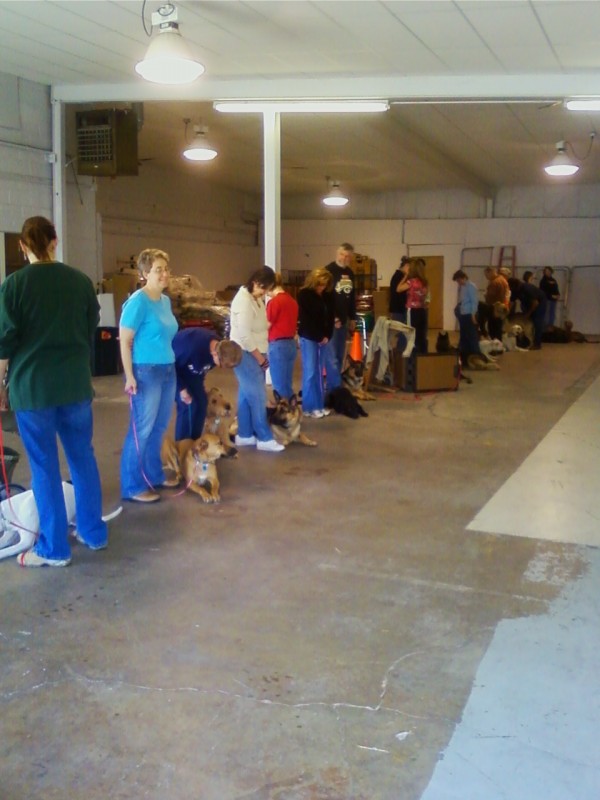 <<-- Back to Group Class Schedule
Email to a friend